Become part of our grand vision to be the premiere online destination for high school.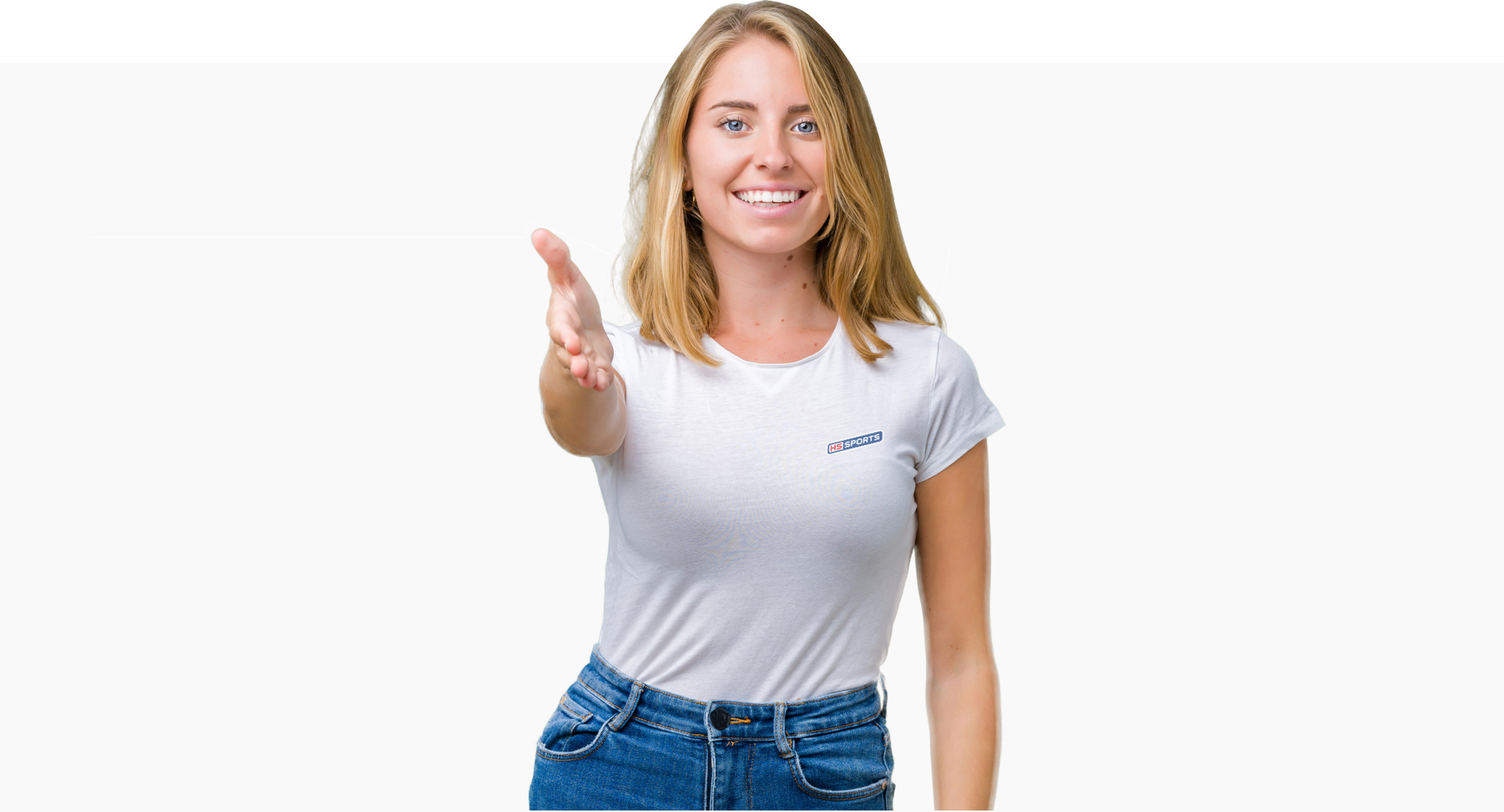 Media & Distribution Partners
Expand Your Reach
Connect with one of the most motivated and educated youth-oriented audiences there is. In a way they totally get.
Cross Promotions
Our special promotions are designed to give kids and schools the support their sports teams need. See how you can help.
Community Outreach
We provide our kids, schools and communities with the best sports experience online and on and off the field. Become part of this experience.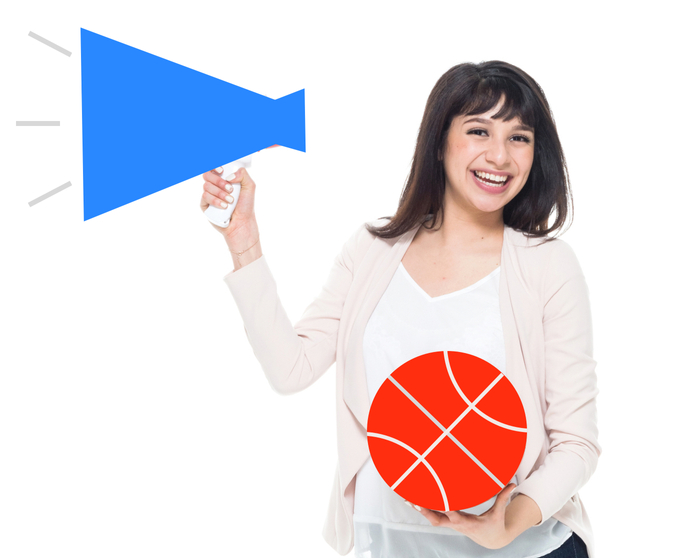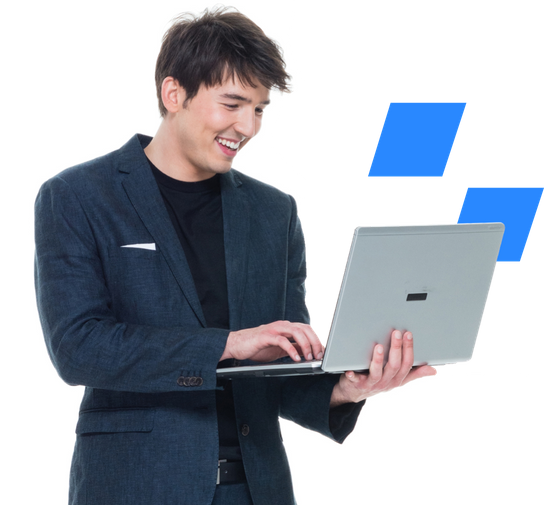 Content & Technology Partners
We Play Well With Others
We designed our technology to easily and efficiently incorporate other technologies.
Targeted Promotions
Our targeted promotions introduce your content and technology to new audiences in fun and exciting ways.
One Mission Together
Join us in building a complete ecosystem to capture our kids special, once-in-a-lifetime sports moments forever.
Corporate Sponsors
Reach A Coveted Audience
Connect with a key demo of young, motivated athletes and their families, friends and fans.
Choose Your Reach
We offer premium sponsorship packages at the team, high school, community, state or national levels.
Create Lasting Community Goodwill
Directly support the sports dreams of our kids, schools, and communities.