Powerful yet simple
Learn how our revolutionary technology, platform and tools can make your sports program or team better.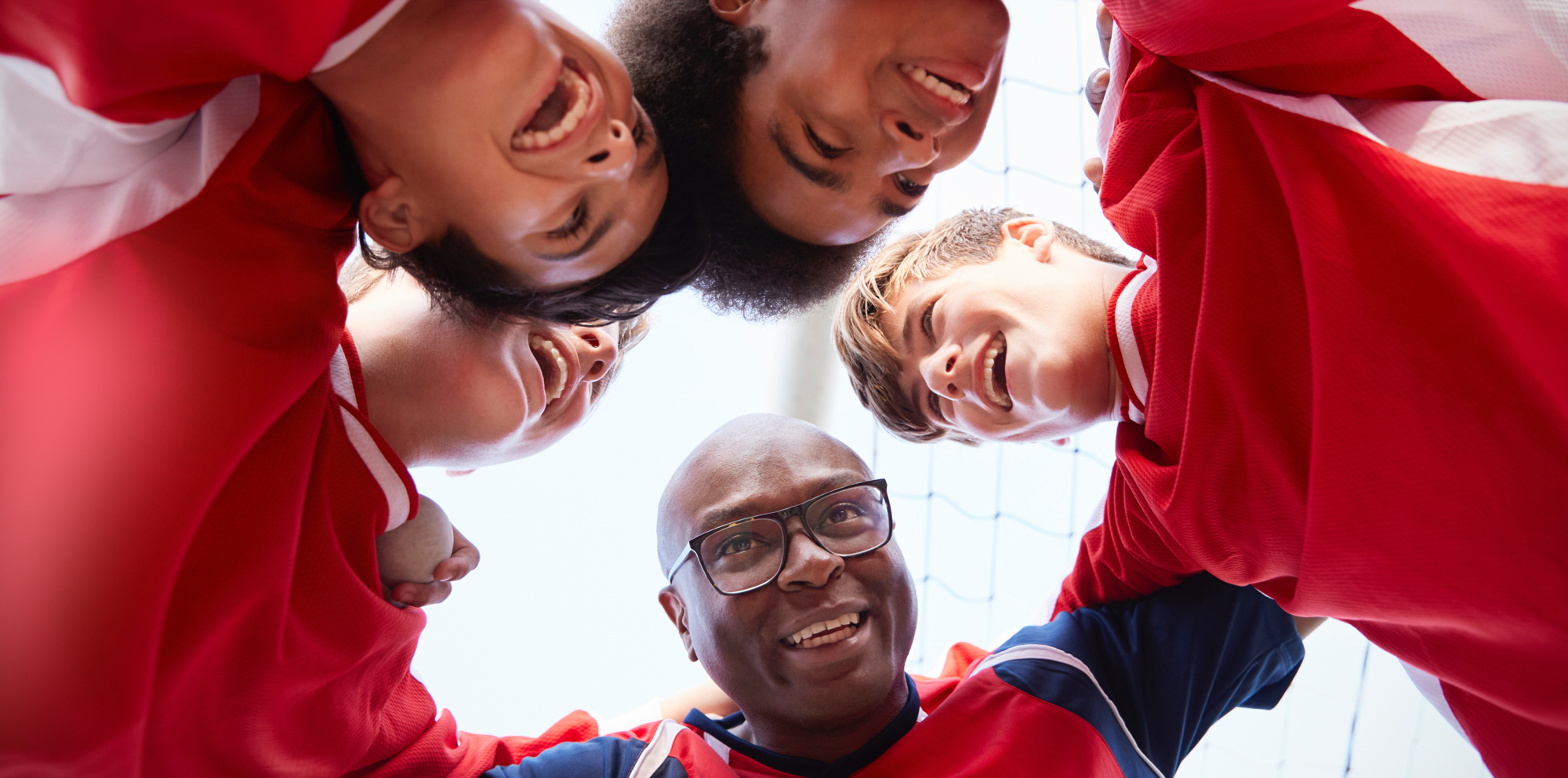 Our Current Sports Lineup
We cover the most popular team sports, and will be adding more as we grow. More sports coming soon!
Football
Baseball/Softball
Volleyball
Basketball
Soccer
Hockey
Boys & Girls Teams
All your teams deserve the best showcase platform.
Varsity & Junior Varsity
All your teams can create their own online home, including rosters, schedules, and team news.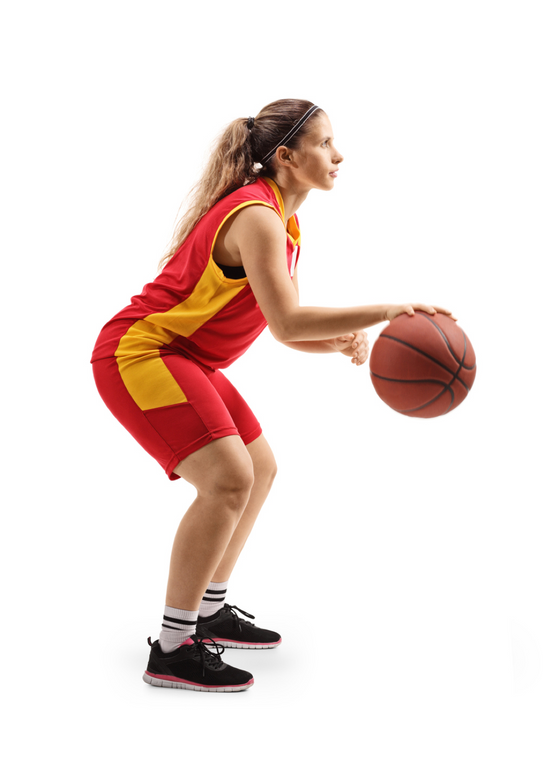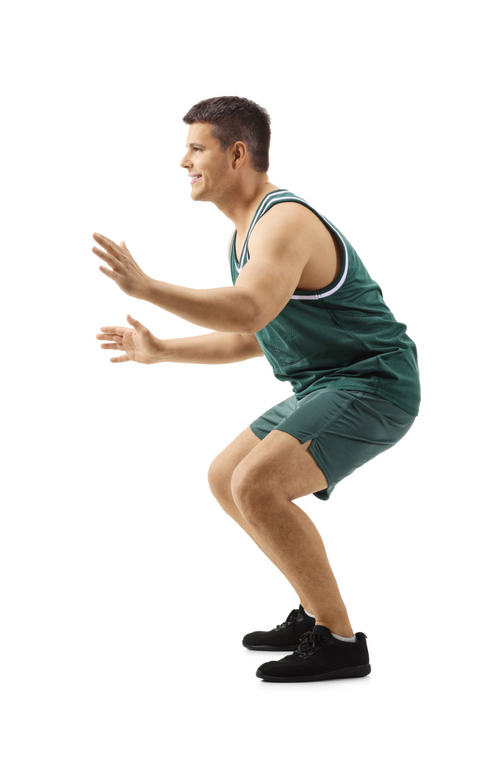 The most comprehensive collection of online fundraising tools and strategies for raising funds fast.
We bring athletes, fans, parents, sponsors and media pros together to capture and preserve your local sports legacy.