We knew developing a solution would take time, money and expertise. Other systems had gone to market with serious flaws that were never corrected. A true solution meant creating a sustainable ecosystem with an underlying mission to capture special, once-in-a-lifetime sports moments forever.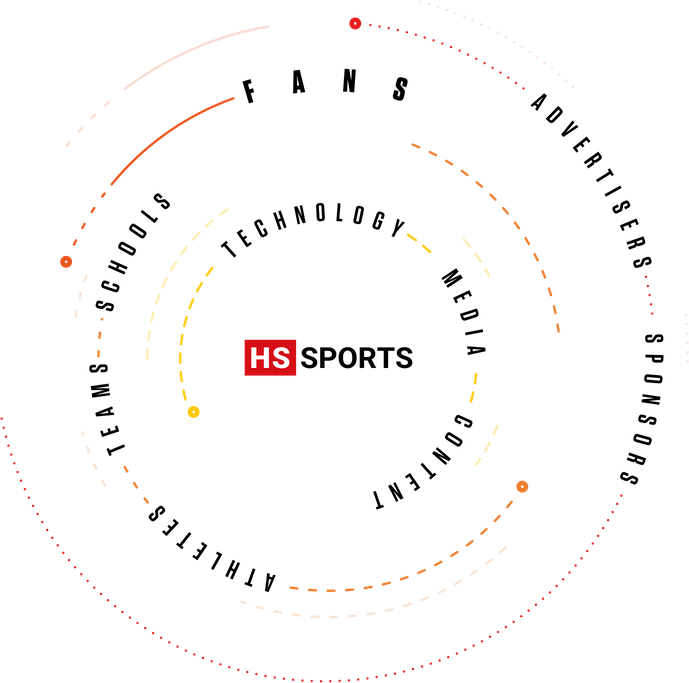 Timeline
School Year 2019-2020
Area high school coverage pilot program. Sponsored promotions begin.
Winter 2019
Instant Replay concept pilot.
School Year 2018-2019
Area high school coverage pilot program.
Fall 2018
HSS 2.0 launches. DME Teams site expanded. Daytona Swamp Rabbits adopt platform.
School Year 2017-2018
Pilot program HSS 1.0 soft launch with area select schools. Educational program development begins.
Fall 2016
HSS 1.0 launched and tested with DME Academy.
Winter 2016
Mike partners with Don Traub to build a total solution for high school sports. HS Sports founded.
2015
Mike creates DME Sports and builds its namesake facility in Daytona Beach. Wants to share his passion for sports and success with his community.
Pre 2015
Mike is a team parent who wants more exposure and coverage of his kid's athletic success. He decides he wants to help all teams and kids.
But do we love sports?
Our co-founder Mike Panaggio's commitment to sports started early, as a coach's son. His father, Mauro Panaggio, was a star basketball player for The College at Brockport, and eventually became the Head Coach of the same team. Mauro left his mark at the professional level as the winningest coach in the history of the Continental Basketball Association, the former developmental league for the NBA. Meanwhile, Mike's brother Dan, also a coach, won a few NBA Championship rings with the Lakers as an Assistant Coach under Head Coach Phil Jackson.
Mike was a stand out college player in his own right, and played for his dad at Brockport, further cementing his passion for sports. Mike brought this competitive passion to business, and grew his company DME from a start-up employing seven people to a top marketing company that currently employs over 550 associates. Mike's passion for sports remained strong, and as his success grew, so did his commitment to youth and pro sports.

Our Leadership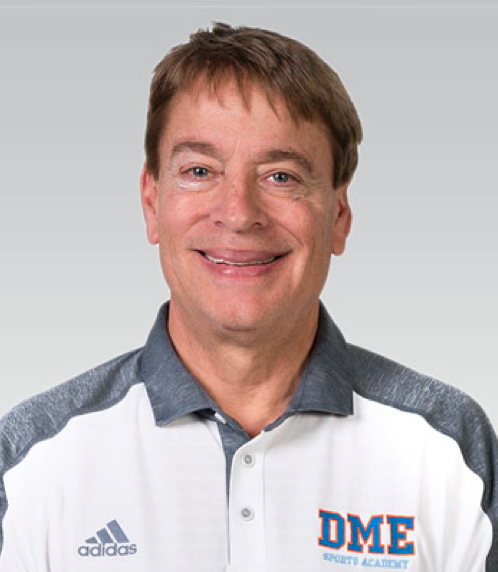 Mike Panaggio
Co-Founder & Owner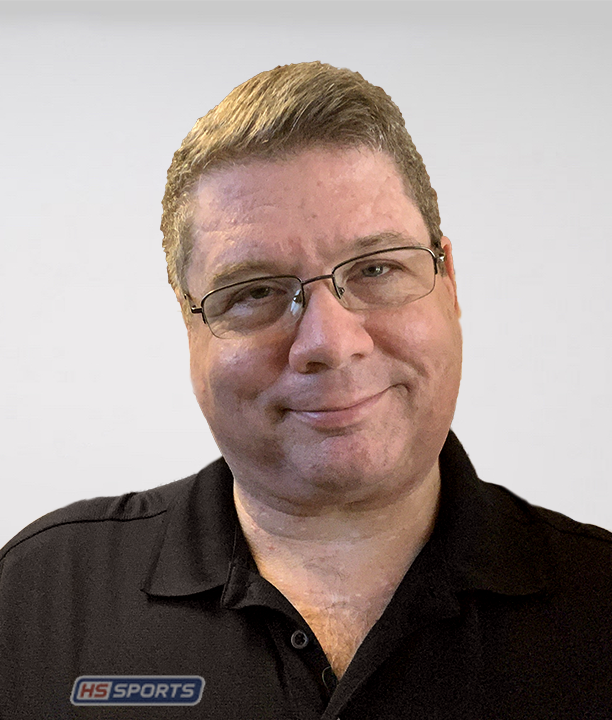 Don Traub
Managing Director & Owner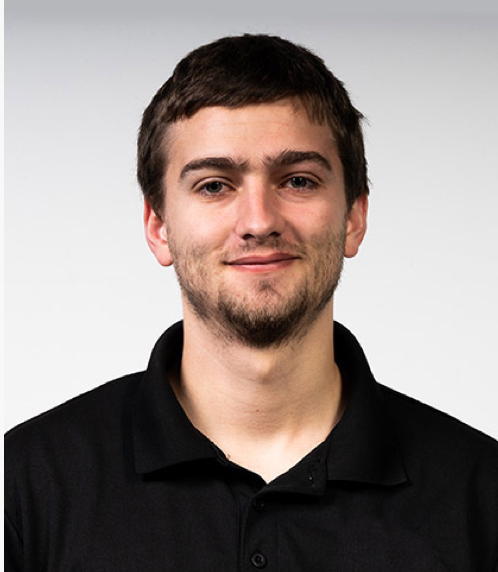 Matt Panaggio
President HS Recruiting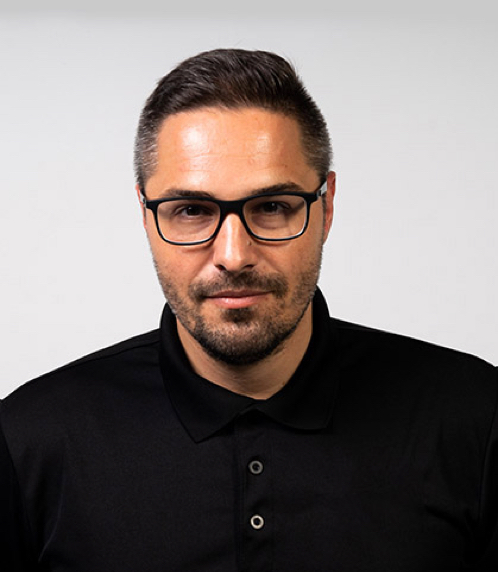 Momir Gajic
Senior Director, Athletics
The most comprehensive collection of online fundraising tools and strategies for raising funds fast.
The most comprehensive collection of online fundraising tools and strategies for raising funds fast.