Powerful yet simple
Learn how our revolutionary technology, platform and tools can make your sports program or team better.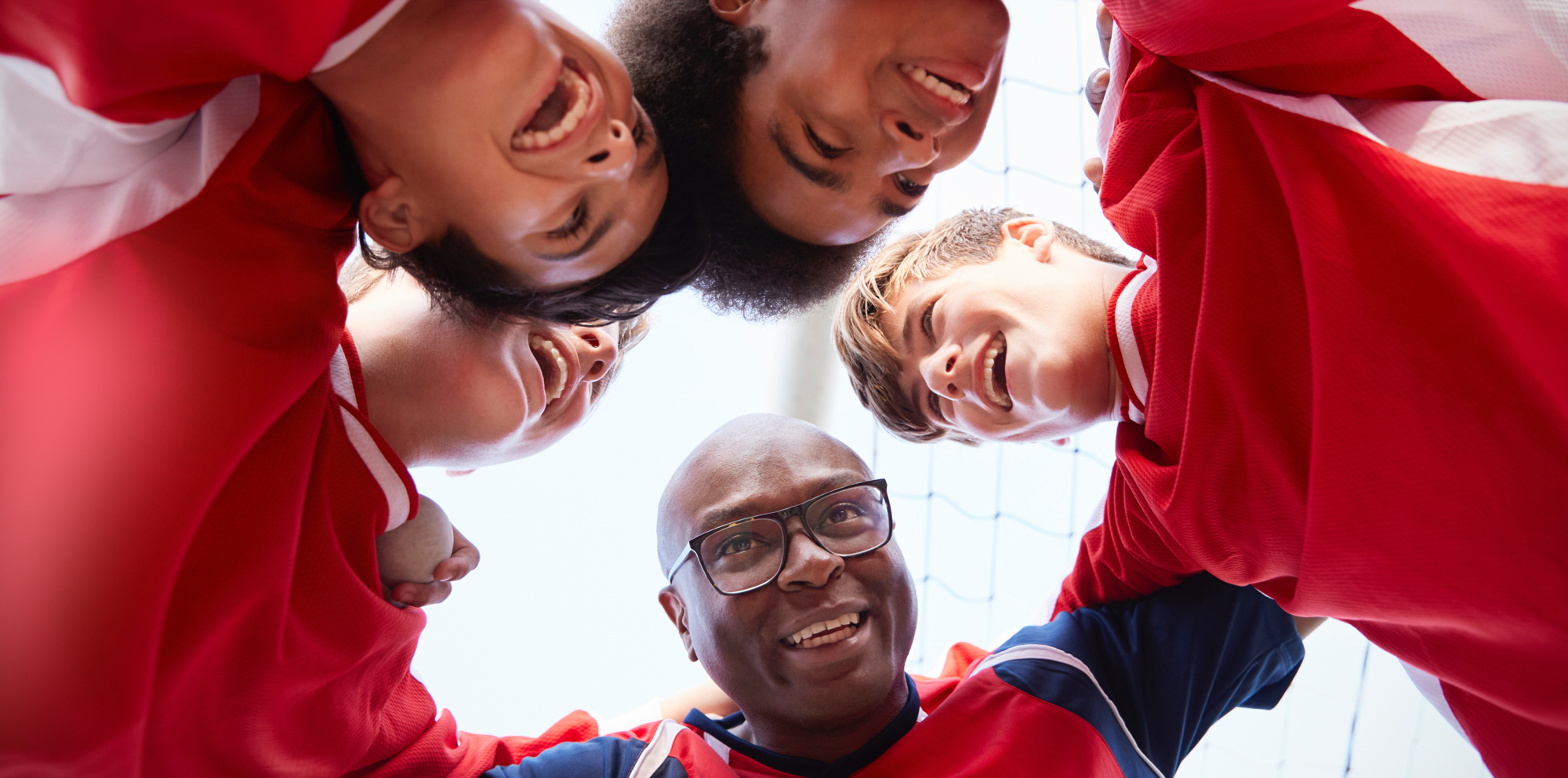 Content is Everything
Without content sports platforms are a team schedule, roster and scores. We provide six different avenues so your pages always have fresh content.
Media Team Building System
Build media teams with clearly defined 'roles' that simplify game coverage using your existing resources
Dynamically Linked Team Data
Link team data from major websites like MaxPreps, Krossover, and Huddle.
News Manager
Add articles or video about your team from local news sources, to your school, team or league feed.
Social Media Integration
Integrate multiple social media accounts to your school, team or league pages.
Free Fan Accounts & App
Easy-to-create fan accounts and our free app make crowdsourcing media a snap.
Sports Media Education
Our exclusive sports media education program inspires students and fans to create better content.
Fresh Content
A constant stream of fresh team and game content will better grow and engage your fandom.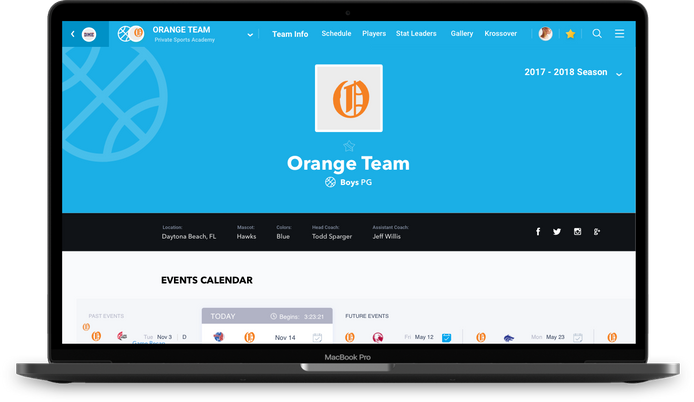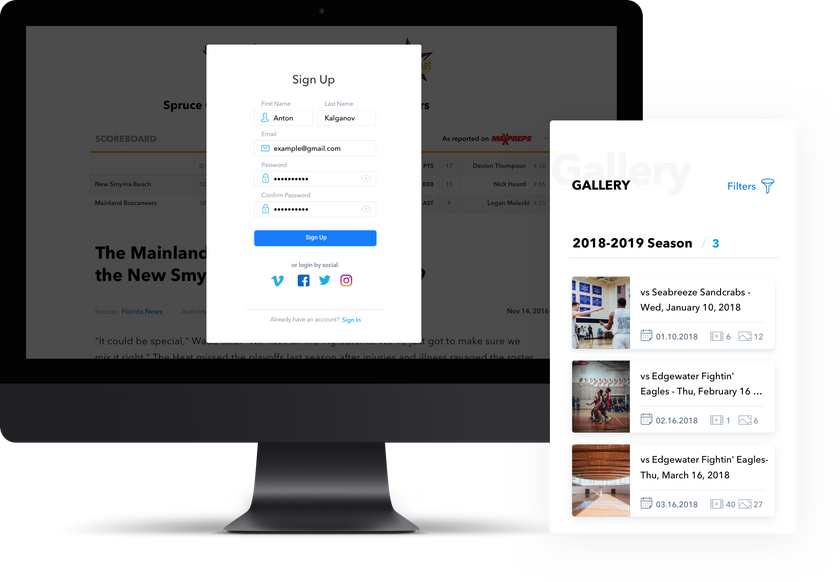 The Best Fan Experience
One online home for everything. Fans can create an account in seconds to add their team photos and video.
Full Control
Crowdsource media, but retain control. Configure permissions so unknown users need approval, but trusted users don't.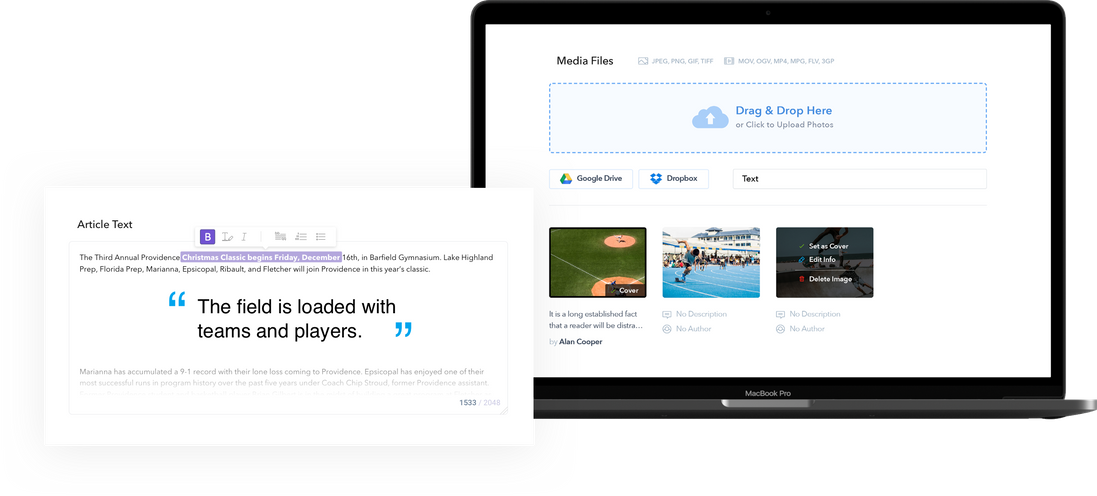 The most comprehensive collection of online fundraising tools and strategies for raising funds fast.
We bring athletes, fans, parents, sponsors and media pros together to capture and preserve your local sports legacy.