Powerful yet simple
Learn how our revolutionary technology, platform and tools can make your sports program or team better.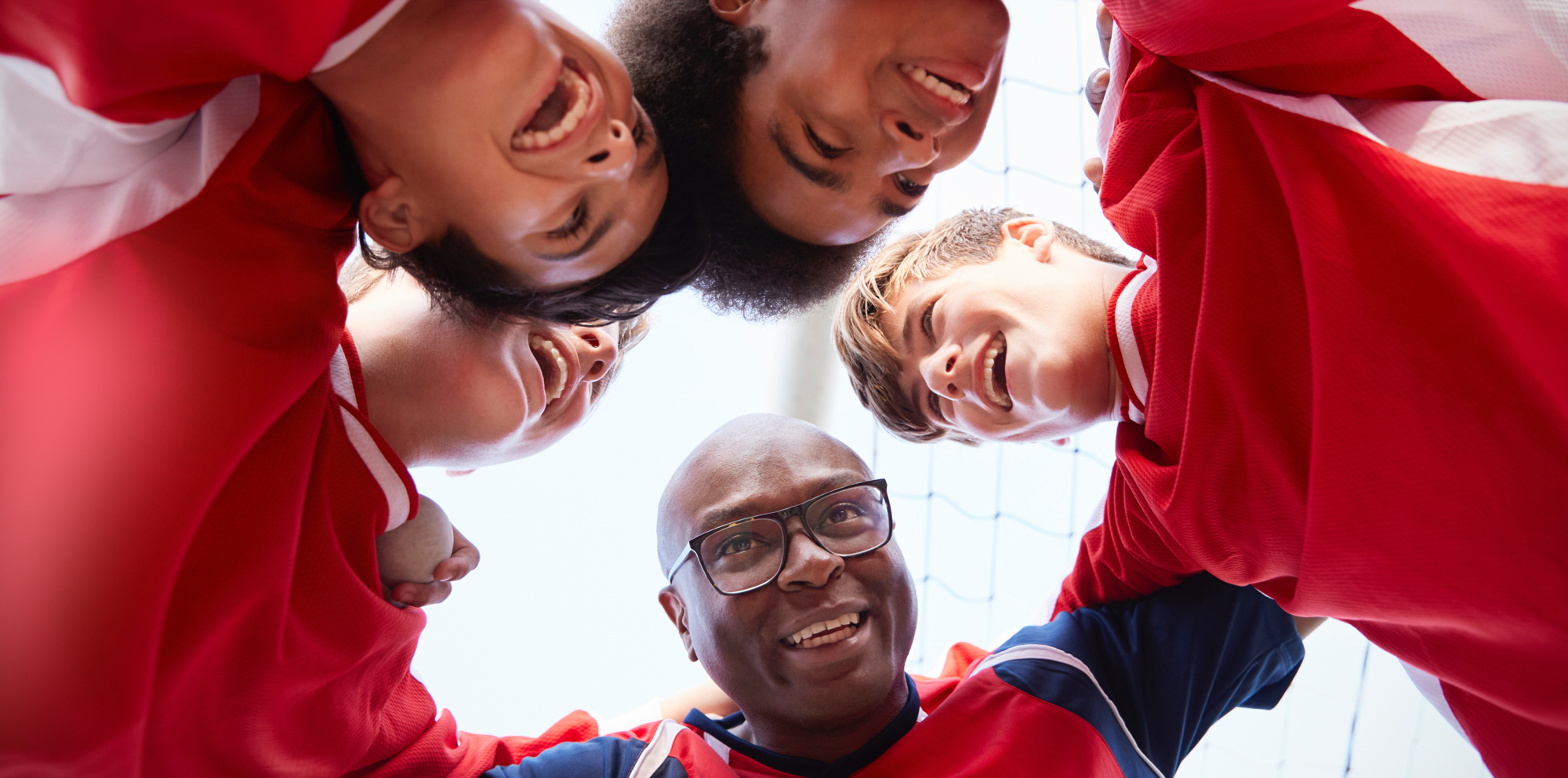 Sports Media Education
Learn at your speed. Our sports media education program ranges from beginner tips to a full high school course curriculum.
Media Clubs & Classes
We provide a comprehensive sports media curriculum designed specifically for, and tested by high school students.
Individual Learning
Anyone associated with your school or team has access to our video library, guides, tip sheets, and more.
Capture the Power of Sports
Video Tutorial Library
Subjects include: video capture, action photography, editing sports highlights, interviews, and more.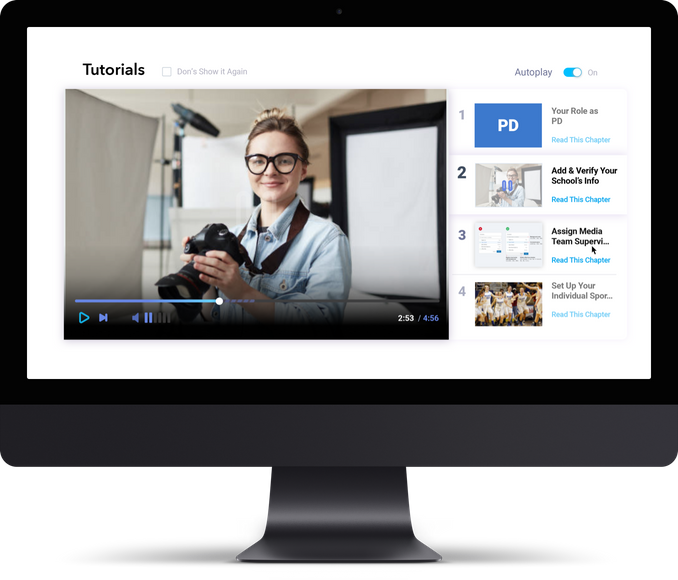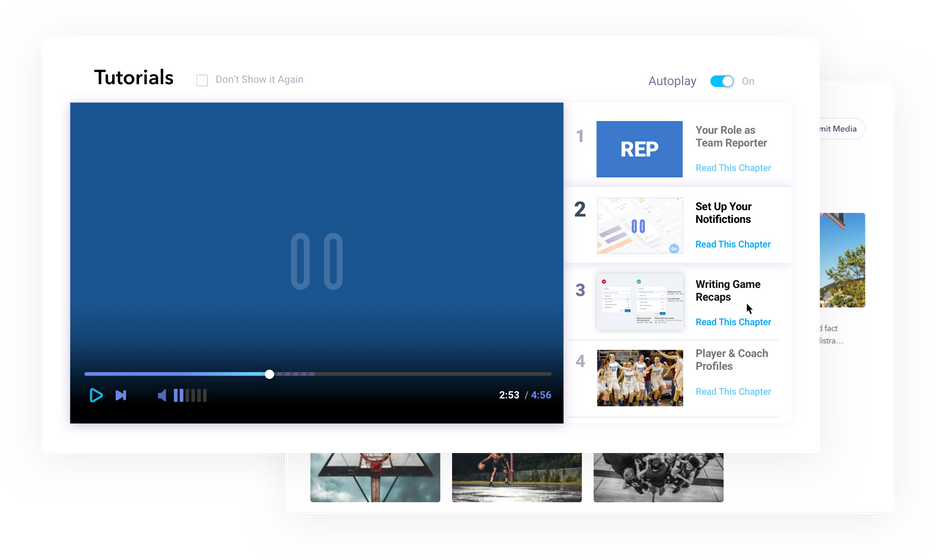 Media Production Guides
Guides include: camera settings, team and player portraits, producing school sports news shows, and more.
Style Guide for Sports Writing
We provide steps for writing game recaps, sports news, and team and player profiles.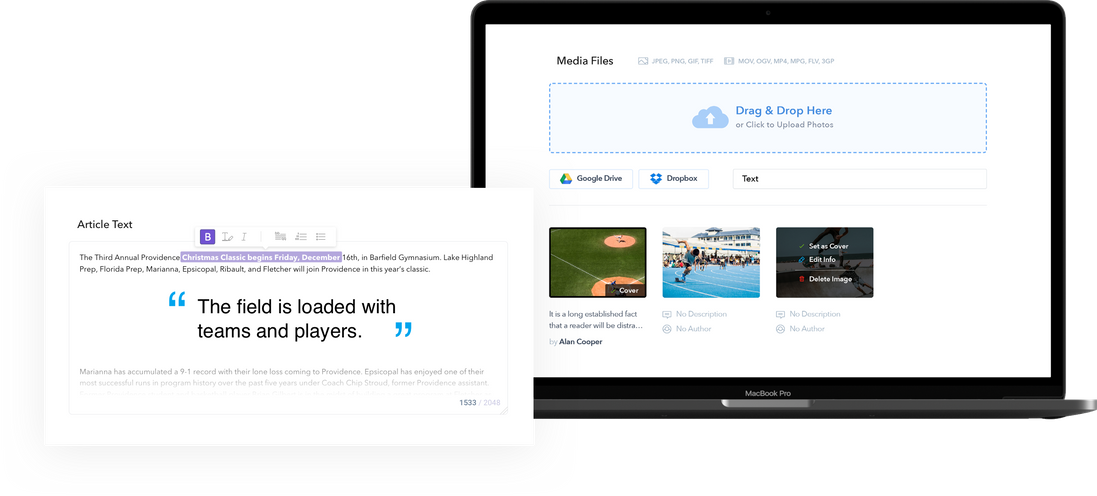 The most comprehensive collection of online fundraising tools and strategies for raising funds fast.
We bring athletes, fans, parents, sponsors and media pros together to capture and preserve your local sports legacy.